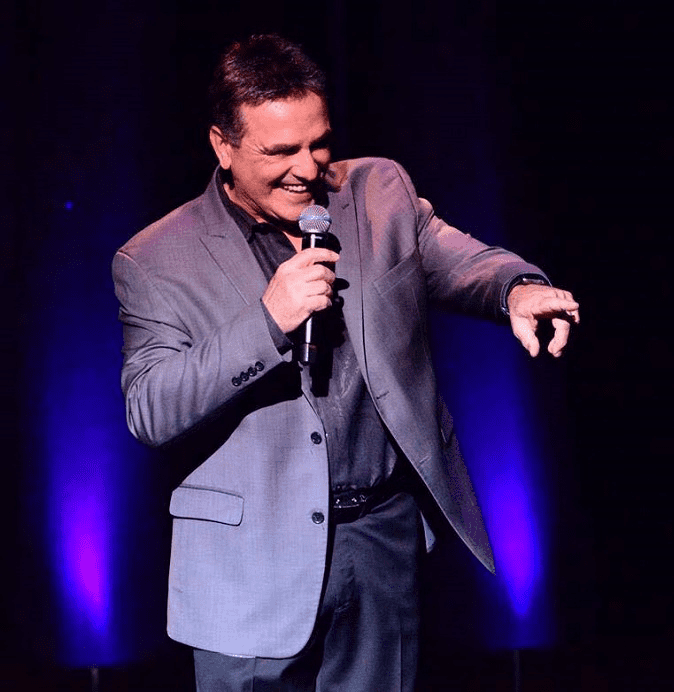 Biography
Born and raised on the island of Pico, Azores, Chico Ávila emigrated to California in 1979. The first eight years of his career allowed him to sing throughout California in hotels, resorts, nightclubs, county fairs, and many other community events and fundraisers.
In 1987, he recorded his first project in Portuguese. To date, Chico has produced and published a total of 25 projects.
Chico has been the recipient of many awards of appreciation given by Portuguese organizations worldwide.
He has appeared live on many television networks, such as RTP International, RTP Açores, RTP1, SIC tv, as well as many local TV programs in different communities.
He has taken his music throughout the United States, Canada, Portugal, Australia, Brasil, Venezuela and also continues to take his music on the well-known "Chico Ávila Cruises" on the beautiful ships of Royal Caribbean, Celebrity Cruise Lines, and Princess Cruise Lines.
Biografia
Nasceu e cresceu na ilha do Pico, Açores, Chico Ávila emigrou para a California em 1979. Nos primeiros 8 anos da sua carreira , teve  oportunidade de cantar por toda a California nos hoteis, pubs, feiras de Verão, eventos comunitários e muitas angariações de fundos para as mais diversas causas humanitárias.
Em 1987 começou a cantar para a comunidade portuguesa na California e publicou o seu primeiro trabalho em português.
Com 25 projectos gravados até à data Chico Ávila tem sido recipiente de muitos troféus de reconhecimento e apreço das comunidades da diáspora e não só.
Tem participado em vários programas televisivos na RTP internacional, RTP Açores, RTP1, SIC, além de muitos outros programas locais pelas diversas comunidades.
Tem levado a sua música pelos Estados Unidos, Canada, Brasil, Portugal, Australia, Venezuela e também nos conhecidos  "Cruzeiros de Chico Ávila" nos navios da Royal Caribbean, Celebrity Cruise Lines e Princess Cruise Lines.